ANNOUNCEMENTS
Redford Marketplace
A new retail development in the city of Detroit, Michigan consisting of 25 acres of land formerly Redford High School. This project was strategically chosen for its location at the southwest corner of Grand River Avenue and McNichols Road. It is easily accessible from Telegraph Road (M-24) and Southfield Freeway (M-39), both heavily traveled thoroughfares. The demographics are extremely strong with 373,000 people within a five mile radius and an average household income of $60,000+. The area is popularly known as Rosedale Park Historic District. Rosedale Park is a historic neighborhood with a reputation for elegant homes that extends beyond Detroit into all of southeast Michigan. The Rosedale Park Historic District in Detroit's outer northwest area has boundaries of Fenkell, Outer Drive, Grand River Avenue, Southfield Freeway, Glastonbury Street, Lyndon Street, and Westwood Drive. This 200,000 square foot retail shopping center, developed by Lormax Stern Development Company, will be home to national retailers offering merchandise and services to the area's residents. Lormax Stern's understanding of new retail trends is what draws national and regional retailers allows them to create an exceptional tenant mix for constant demand.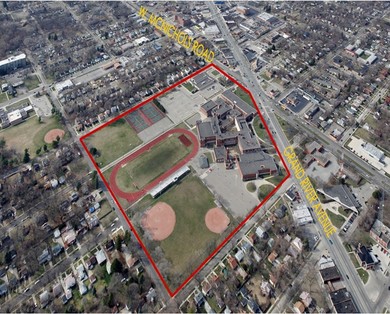 If you can see this message...
YOU ARE NOT LOGGED IN!
If you forgot your password...
Click the link on the right
---- Forgot Password? ----
enter your email address...
an email will be sent to you
with your password.
School Memories
How many of these teachers
at this link
do you remember or have stories about (that you would like to share)?
Were you at Jack & Jill Ranch?
Satellite View of RHS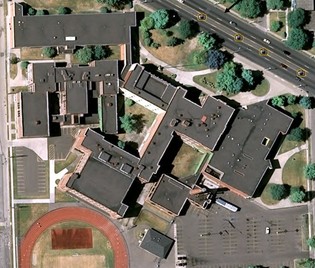 Welcome to the Redford High Class of 1960 Reunion Website
MySpace-Countdowns